2018-10-10 Current status in Oxeloesund.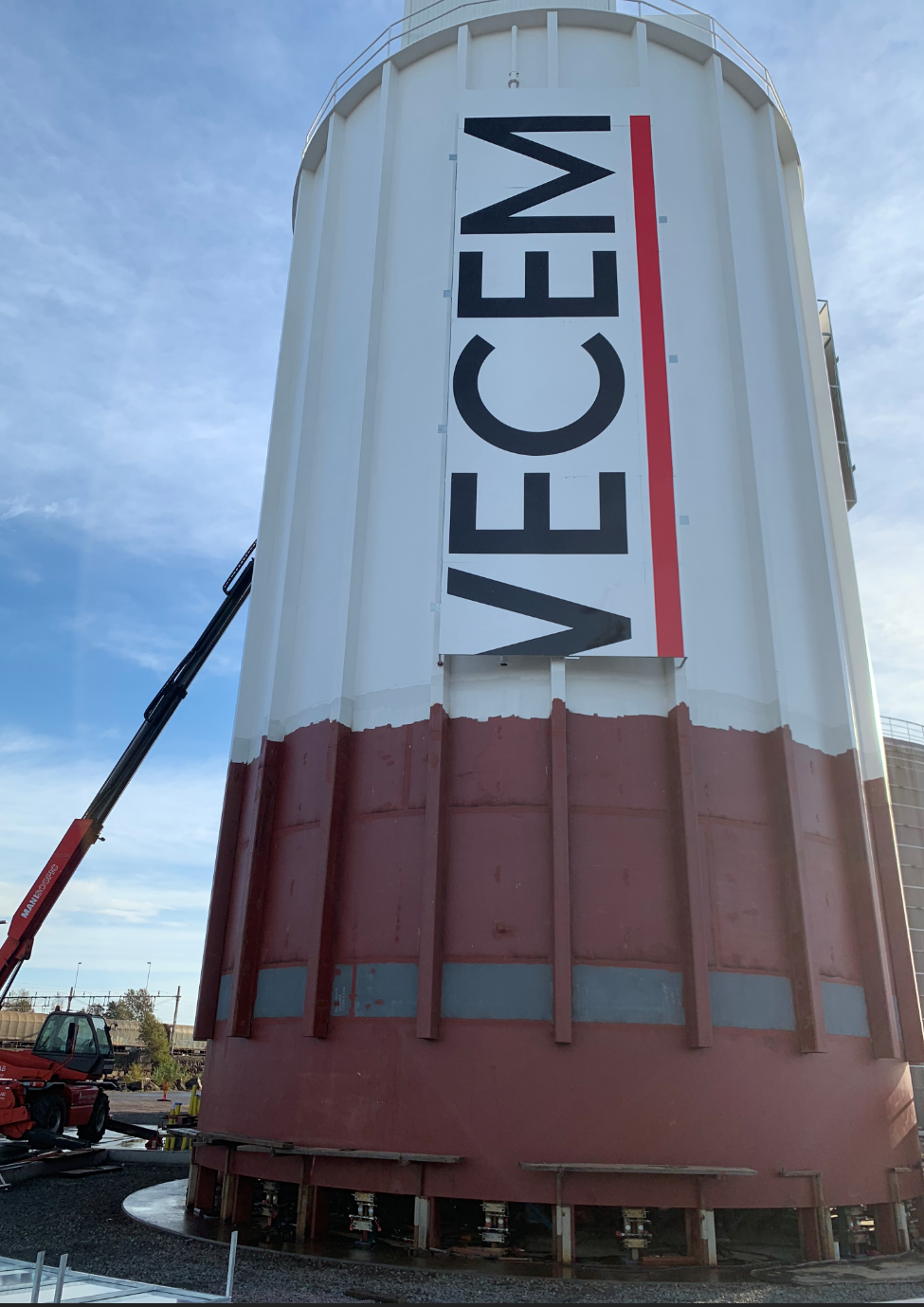 Swecem AB is a trading and distribution company estabilshed in 2013. Our main business objective is to supply binders for concrete, asphalt and earth stabilization applications with a focus on environmentally friendly products.
Swecem is part of Swerock in the Peab Group and currently has a terminal for environmentally friendly materials for concrete in Helsingborg, Sweden. With favorable logistics solutions our deliveries extend throughout Götaland.
In early 2019 a new terminal for GGBFS will be established in Oxeloesund. Read more here